Gong Li, Andy Lau to star in Chinese-language remake of 'What Women Want'
By AP
Thursday, July 15, 2010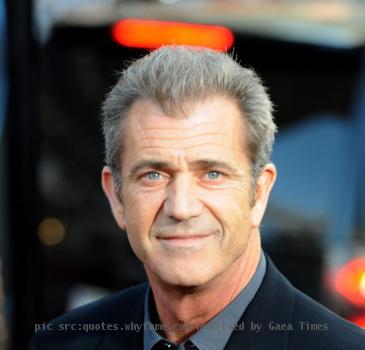 more images
Gong, Lau to star in 'What Women Want' remake
HONG KONG — Gong Li and Andy Lau will star in a Chinese-language remake of the hit Hollywood romantic comedy "What Women Want."
Beijing-based Polybona Film Distribution Co. said in a statement Wednesday that it bought the remake rights from Paramount Pictures and cast the two veterans in the 100 million Chinese yuan ($14.7 million) production.
Lau will play an advertising executive who develops the ability to listen to women's thoughts as he locks horns with his new boss, played by Gong. The 2000 original starred Mel Gibson and Helen Hunt.
Gong's recent English credits include "Memoirs of a Geisha" and "Miami Vice." Lau starred in "House of Flying Daggers" and "Infernal Affairs."
The remake will be directed by Chen Daming.