Pattinson, Stewart thrill 'Twilight' fans with surprise appearance
By ANI
Thursday, July 8, 2010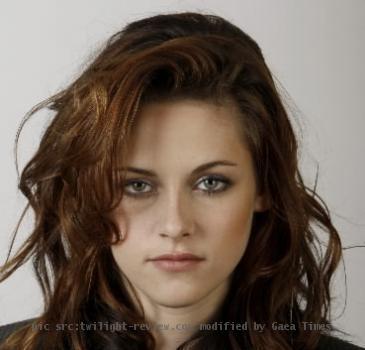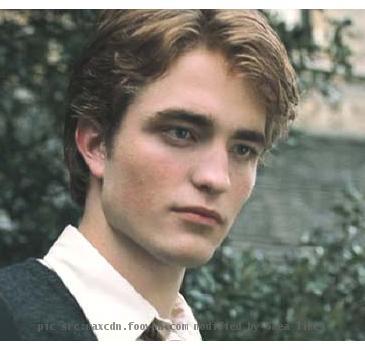 LONDON - 'Twilight' stars Robert Pattinson and Kristen Stewart surprised their fans at a cinema in California by showing up unexpectedly to introduce their new film.
The stars celebrated the box office success of their latest flick 'The Twilight Saga: Eclipse' by surprising movie-goers at an IMAX theatre in Century City, California with a guest appearance.
"We just wanted to come and say thank you in person for making this such a great weekend," the Daily Express quoted Stewart as saying.
Pattinson added: "I hope you liked the movie, because otherwise this would be really embarrassing."
Other stars from the franchise also visited local cinemas to meet fans - Dakota Fanning attended a screening at a local Los Angeles theatre, while Taylor Lautner surprised movie-goers in Pittsburgh, Pennsylvania.
Peter Facinelli travelled to a cinema in Hawaii and Nikki Reed headed to Long Island, New York.
However, Reed made her appearance extra special by staying on for an impromptu question-and-answer session with her excited fans, reports MTV.com. (ANI)