Anna Faris not naked in 'What's Your Number?' set pics, says rep
By ANI
Wednesday, July 7, 2010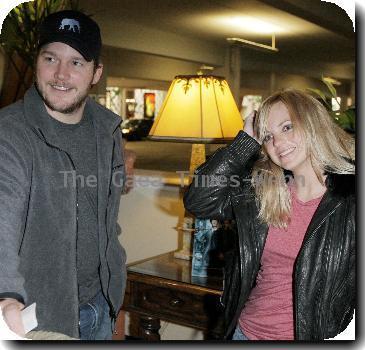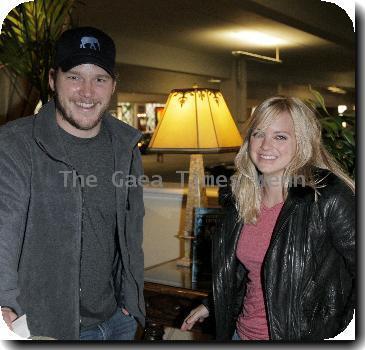 NEW YORK - Anna Faris' spokesperson has claimed that the nude woman in leaked photos from the set of her new movie, 'What's Your Number?' is a body double and not the actress.
The series of photos, which appeared on U.K.'s Daily Mail and Hollywood Life, revealed the woman shedding her pink bikini as her male companion pulls off his grey shorts.
Despite the fact that photos from the same set show the actors' faces, Faris' spokesperson denied that the photos are of the 'House Bunny' star.
"These pictures are of a body double," the New York Daily News uoted the spokesperson as saying
Faris' rep said that the actress would have been on set during the nude scene to film moments where her face is visible and she was replaced for the naked shots.
The romantic comedy, due out in 2011, also stars Zachary Quinto and Faris' husband, Chris Pratt. (ANI)