Renowned Hollywood Agent Ed Limato Passes Away At 73
By SAMPURN
Tuesday, July 6, 2010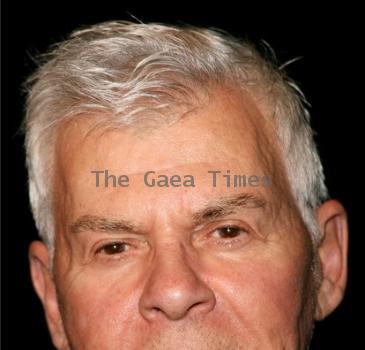 July 6, 2010 (Sampurn Wire): The veteran Hollywood agent Ed Limato, who had long list of celebrity clients, passed away last Saturday at his home in Beverly Hills. His clients include Hollywood renowned actors Richard Gere, Steve Martin and Denzel Washington.
Limato died of lung disease at the age of 73, informed Sarah Ceglarski of the William Morris Endeavor Entertainment Agency.
The agent started his career as an assistant of Italian filmmaker Frano Zeffirelli. With the help of Frano's agent, he got a job in the mailroom of Ashley-Famous Agency in New York. Later, the agency turned to an International Creative Management and he became a partner and co-president eventually.
Thereafter, Limato moved to William Morris and got associated with Hollywood A-list stars like Marlon Brando, Billy Crystal, Mel Gibson, Kevin Costner and Sharon Stone.
Limato also used to host an A-list party, the Friday night prior to the Academy Awards, which had been attended by the celebrities of Hollywood.
In American Cinematheque, Abercrombie and Fitch and the Motion Picture and Television Fund, Limato has served as the Board or Directors.
Limato has left his family, which includes his 99 year old mother Angelina, sister Angela and brother Paul.
His 44 year long career was spent at the William Morris and International Creative Management most of the time.
– Sampurn Wire