Manson Defends Twilight Star Stewart
By WENN
Friday, July 2, 2010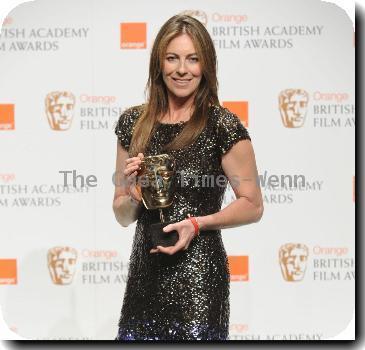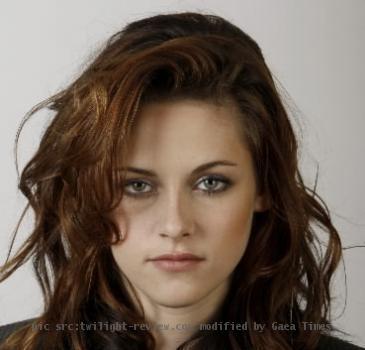 SHIRLEY MANSON is pleading with fans to stop taking aim at awkward TWILIGHT star KRISTEN STEWART - because the actress reminds the rocker of her teenage self.
Stewart, who plays Twilight's heroine Bella Swan, is often criticised for her sullen demeanour and refusal to court the press, but Manson has defended the star, insisting she is the "best thing" about the hit vampire franchise.
The Garbage singer has taken to her page on social networking website Facebook.com to praise the star.
In a post entitled "Total Eclipse of the Heart!", she writes: "Why are people so turned off by Kristen Stewart?!?!?! I don't get it. I think she's the best thing about the entire Twilight franchise. Absolutely. She's delicious to look at.
"She's a talented actress. (I don't care what anyone else has to say about her acting because I think she behaves EXACTLY the way me and all my pals did around that age of the character she is playing so THERE!) AND she's articulate. And she's a little shy. And clearly very thoughtful. What's not to love?"
And Manson has urged critics to be more accepting of other stars, who may not fit in with Hollywood stereotypes.
She adds: "I hate it when she (Stewart) gets trashed. It hurts my teenage self. And it annoys me that everyone laughs at her sullen portrayal of Bella. What the hell do they want from her? For her to ponce around like a so called normal teenager and smile a little more, no doubt. Grrrrrrrrrrrrrrrrrrrrr….
"SAVE OUR SMART GIRLS SAVE THEM NOW DO NOT MAKE THEM SMILE DON'T DO IT pretty please? x"