Locane Charged Over Fatal Car Crash
By WENN
Monday, June 28, 2010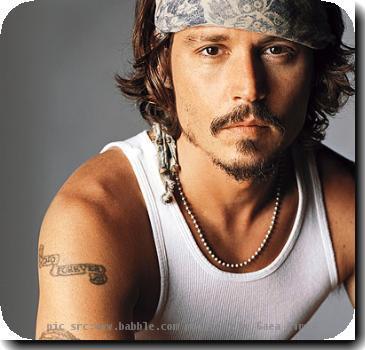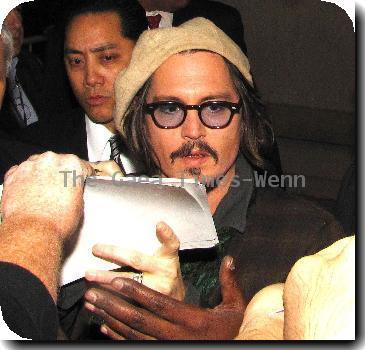 Former MELROSE PLACE star AMY LOCANE has been charged with killing a woman after allegedly crashing her car under the influence of alcohol.
The actress, who starred opposite Johnny Depp in Cry-Baby, was driving her Chevy Tahoe in Montgomery, New Jersey on Sunday night (27Jun10) when she reportedly struck another vehicle, which was turning into a driveway.
Helene Seeman, a passenger in the front seat of the other car, was pronounced dead at the scene, while the driver, Fred Seeman, was airlifted to a nearby hospital with serious injuries. He has been listed as in critical condition.
Locane, who suffered minor cuts to her right foot, has allegedly admitted drinking several glasses of wine before taking the wheel of her car, reports The Star-Ledger newspaper.
The actress was charged with second-degree vehicular homicide and third-degree assault by auto on Monday (28Jun10). Bail has been set at $50,000 (£33,333).
If convicted, she faces up to 10 years in a state prison.