Revathy Varmha finalises Ayesha Takia for her next
By IANS
Thursday, June 24, 2010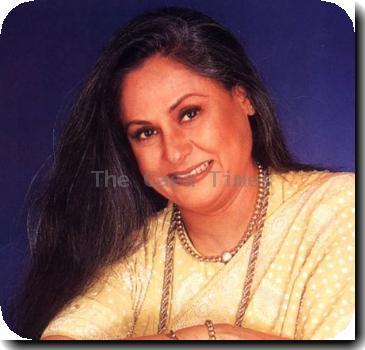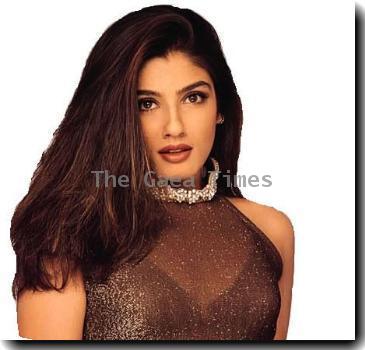 MUMBAI - Southern director Revathy Varmha has finalised Ayesha Takia to play the lead role opposite Anant Narayan in her next film "Hamesha I will love you".
"As the title indicates, the film is a love saga. The moment I finished writing my script, I knew Ayesha would be my first and final choice for the female lead," said Revathy, who teamed up with Ayesha in "Aap Ke Liye Hum", in a press statement.
"The moment I saw Yuvraj Anant at a dinner hosted by the royal family of Bhareh, I knew I had found the hero of 'Hamesha I will love you'."
Anant will be seen as an affable bachelor, while Ayesha will be seen as vivacious family girl. Slated to go on the floors later this year, the film is being produced by Film Feast Creators.
Revathy is currently busy with "Aap Ke Liye Hum", a Hindi remake of 2005 Tamil movie "June R". Jaya Bachchan, Ayesha Takia, Raveena Tandon and R. Madhavan are playing lead roles in it.