Mini Mathur turns producer with talk show on parenting
By IANS
Thursday, June 24, 2010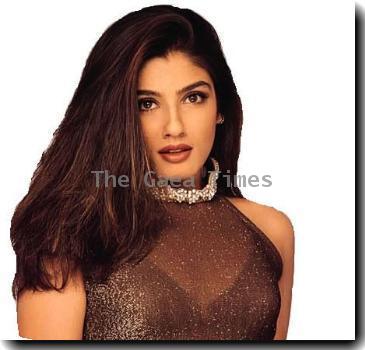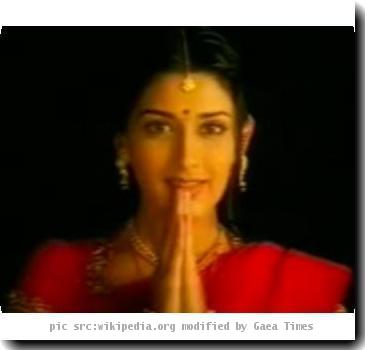 NEW DELHI - Popular TV anchor Mini Mathur turns producer with "Parvarish", a new talk show on wellness and parenting. She says she will also host the show and may invite Bollywood's yummy mummies like Sonali Bendre and Raveena Tandon on it.
"I am excited and feeling great to produce and host a show which deals with parenting. It is a new concept and it will be interesting to see celebrity parents sharing their experiences on the small screen," Mini, who is married to director Kabir Khan and has two children with him, told IANS on the phone from Mumbai.
"The show will feature two celebrity parents on each of its 13 episodes and they will share their parenting experiences with the audience."
To be sponsored by Johnson & Johnson, the show will be go on air Aug 1 on Zee TV.
"We are in talks with Sussanne Roshan, Farah Khan, Twinkle and Rinki Khanna, Sonali Bendre, Raveena Tandon, Cyrus Brocha and Maria Goretti among others. We are hoping to get them on the show," said Mini.
The show is being produced by her husband's 12-year-old production house Camera Art and Mini says it will also feature two paediatricians.
Currently Mini is playing quizmaster on BIG Synergy's sports-based quiz show "Sports Ka Superstar - Khel Quiz" for DD National.
Having hosted music reality show "Indian Idol" for three years, Mini says "Sports Ka Superstar" has been a very different experience.
"It is a challenging task for me as I have to do a lot of research work to be a quizmaster. I have never done anything like this in past and I think I am the first woman to do a sports-based quiz show," she said.
"The show has proven to be a roller coaster ride for me - talking in different tones and motivating contestants continuously was altogether a different experience, unlike in 'Indian Idol' where even judges were involved. The show has made me a sports freak. I have started following soccer and cricket," said Mini who had also hosted adventure reality show "Iss Jungle se Mujhe Bachao" last year.
Now she has reduced her presence on TV to maintain "exclusivity".
"When I was hosting 'Indian Idol', I was flooded with offers to host every possible show on TV. I am still getting offers, but I want to maintain my exclusivity. Now I only want to be a part of shows which are different and unique so that I can show my versatility," she said.
Asked why she is not hosting "Indian Idol", which is in its fifth season now, she said: "It was the channel's decision (not to take me). They wanted somebody else to host the show. And I am fine with it. I have given as much to the show as it has given me. I helped to shape it the way it is today."
Mini is not nurturing any big screen dreams.
"I am happy being a TV personality and I'm not doing these shows to bag an opportunity on big screen. I have offers for movies, but nothing which is different or challenging. I don't want to play just a bubbly girl on screen which I am in real life. I would love to play a comedy or a negative role," she said.