'Pirates of the Caribbean…' script found in cafe
By IANS
Tuesday, June 22, 2010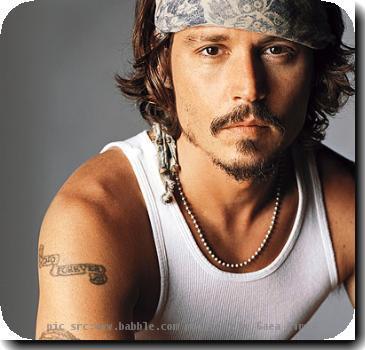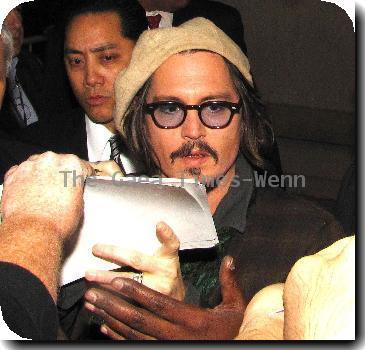 LONDON - A copy of the highly confidential script of the fourth instalment of adventure-fantasy movie "Pirates of the Caribbean: On Stranger Tides" was found in a cafe here by a fan.
The fan, who doesn't want to reveal his name, didn't read it because he wants to watch the latest adventures of Captain Jack Sparrow played by Johnny Depp, when it releases in May next year, reports contactmusic.com.
"I resisted the urge to have a read. I want to enjoy the movie when it comes out," the finder said.
The man handed the 194-page document to the British newspaper The Sun, which returned it to Walt Disney Pictures, who are financing the film.
Filming of the fourth instalment of the franchise started in Hawaii on Monday.
The movie stars Geoffrey Rush, Penélope Cruz and Ian McShane, among others.