Sushant Takes A Dig At Rakhi Sawants Age!
By SAMPURN
Thursday, June 17, 2010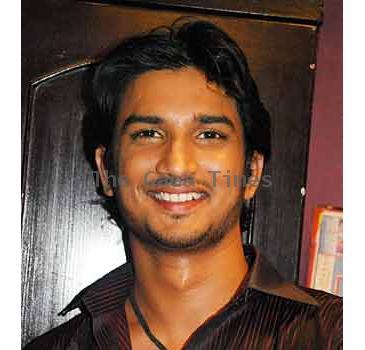 June 17, 2010 (Sampurn Wire): What happens when someone declares a woman's age in public? That too, Rakhi Sawant's age? This week the audience will get to see the funny side of Sushant's behavior on 'Zara Nachke Dikha' for the very first time. Sushant performed with item girl Rakhi Sawant on 'Mere Khuda and Aa Khushi Se Khudkhushi Karle…' .As it was the Khallas round, our Sushant didn't leave any stone unturned even while conversing after the performance. He just did not forgive the Masssakali girls.
A source from the sets informs us, "After performing for the Khallas round VJ Mantra and Jennifer Winget asked the duo about their performance and Sushant wittily said that he had wanted to perform with Rakhi Sawant since her 'Pardesia' music video days which had been a great hit when he was in school. This was a clear indication of giving away Rakhi's age to the public. Rakhi was in no mood to comment after hearing this. She just said that it had been a very nice experience for her too."
We contacted Sushant who laughingly said, "No, I had not dreamt of performing with her, it was just a quip, about her age."
Bad Manners Sushant! Never, never reveal a girl's age in public. Doesn't really matter how old she is.
-Tejashree Bhopatkar / Sampurn Wire