Fbi Opens Kennedy File, Alleges 'wild Sex Parties' With Monroe
By WENN
Tuesday, June 15, 2010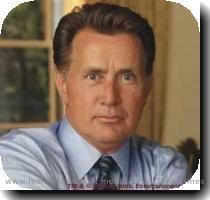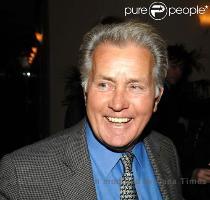 MARILYN MONROE, SAMMY DAVIS JR. and FRANK SINATRA have hit the headlines from beyond the grave - newly released FBI records allege the trio enjoyed "wild sex parties" with assassinated U.S. President JOHN F. KENNEDY and his two brothers.
A declassified memo from 12 July,1965 was released on Monday (14Jun10) and the note claims New York resident Jacqueline Hammond was in possession of "considerable information concerning sex parties" at Manhattan's fabled Carlyle Hotel.
Hammond claimed the alleged romps involved late icon Monroe, the former Rat Pack singers, Kennedy and his two brothers, former U.S. Senators Edward and Robert Kennedy, and the leader's brother-in-law, late actor Peter Lawford.
It is unclear how Hammond knew about the alleged events.
The files detail the extraordinary life of Edward Kennedy, who lost his battle with brain cancer last August (09), aged 77.
It also includes a report of several death threats made against the politician five years after his failed run for the presidency in 1980, following the assassinations of his older brothers, John and Robert.
Monroe's alleged affair with JFK has long been a topic of interest, amid speculation the pair enjoyed a fling before his death in 1963.
The infamous Kennedy dynasty has been immortalised on screen for decades, including Martin Sheen's portrayal of Robert Kennedy in 1974 TV movie The Missiles of October, 1990 TV miniseries The Kennedys of Massachusetts, and the star-studded 2006 movie, Bobby.