Anna Gray Named In Gary Coleman's Will
By Priyanka Roy Chowdhury, Gaea News Network
Tuesday, June 15, 2010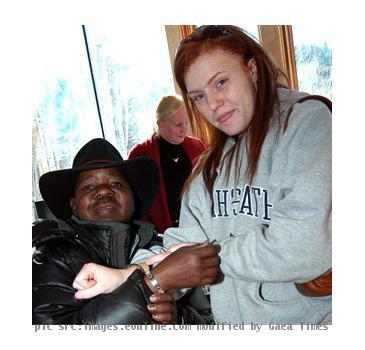 more images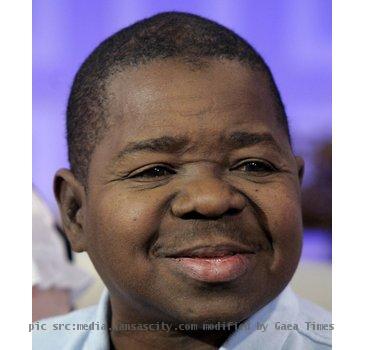 more images
PROVO (GaeaTimes.com)- Another secret will of actor Gary Coleman of "Diff'rent Strokes" fame, has emerged which names the executor of his estate to be none other than his former girlfriend Anna Gray. On Friday, an attorney for Anna Gray produced documents in front of the court claiming that she was named as the executor of the estate back in a 2005 will. In the 2005 will, Gary Coleman had mentioned the name of Anna Gray as the sole heir of his estate and no mention of his estranged parents or his later wife Shannon Price has been done.
Anna Gray has reportedly said to media sources that she and Gary Coleman were very close to each other. She had added that their relationship had many facets and that they were "incredibly close". Anna Gray and Gary Coleman had met back in 1997 and were engaged in some projects together. They also moved to live together in the same house but stayed in different rooms. They continued to be confidants until 2005 when Gary Coleman got engaged with Shannon Price.
It seems that the will that the attorney of Anna Gray has filed was made during the period that they were together. However, Shannon Price as well has come up with another handwritten 2007 addendum that names her as the owner of the Gary Coleman estate. In the addendum, Gary Coleman had reportedly written that he has made the change of his free will and was not pushed to do it by anybody. He had added that the will was changed as he loved Shannon Price with all his heart. It now lies with the Court to decide the true executor of Gary Coleman's estate.