Rumer Has Kutcher To Thank For $1 Million Home
By WENN
Thursday, June 10, 2010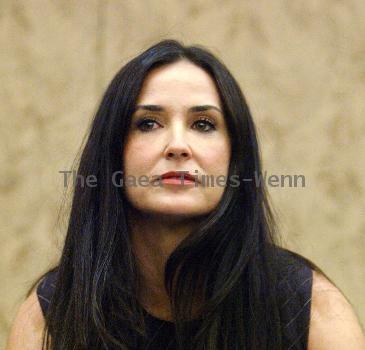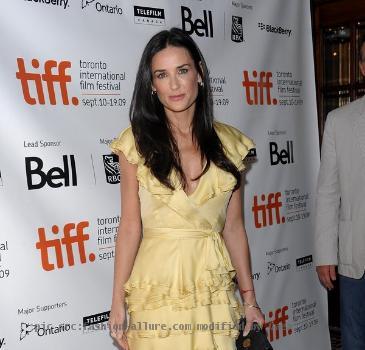 ASHTON KUTCHER has reportedly splashed out $1 million (GBP666,600) on his stepdaughter RUMER WILLIS' first home.
Demi Moore's actress daughter, 21, reportedly had her eye on the two-bedroom, three-bathroom starter home in Los Angeles but couldn't afford to buy the property on her own.
So Kutcher, who wed Moore in 2005, came to the rescue and wrote her a big cheque, reports the National Enquirer.
According to documents, obtained by the tabloid, the house deed lists Kutcher and Willis each owning 50 per cent of the property, with the actor listed under his birth name, Christopher.
The Los Angeles home is in the same neighbourhood as the home Borat star Sacha Baron Cohen shares with his partner Isla Fisher.