Mortal Kombat Rebirth: Game Or Movie?
By Ronee Roy, Gaea News Network
Wednesday, June 9, 2010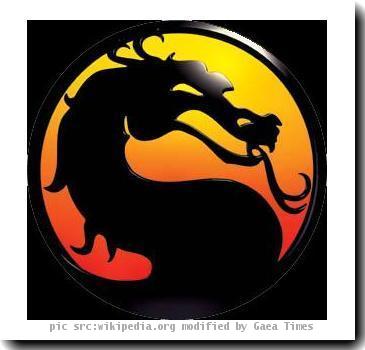 more images
SAN FRANCISCO (GaeaTimes.com)- The newly released video called 'Mortal Kombat Rebirth' has become an instant hit on the web. The video which shows all the human and semi human characters is a gruesome but technically sound clip. The close combat action game which has thrilled fans for a decade now has previously been experimented in the movie format but without much success.
The 'Mortal Kombat Rebirth' video has shown Jax who is without the cybernetic arms, at least for the time being, as a part of the Police Department. He is shown talking to a man whose face is hidden and hands handcuffed. Flashback videos show Johny Cage locked in battle against Baraka and later being brutally decapitated by the semi human villain. The clip also features Reptile eating human flesh and storing human heads in the refrigerator. The semi human characters however are far animalistic like than the previous installments of the film and video game. However, they seem to have evolved a great deal in terms of agility and intelligence. Jax also talks about the tournament organized by the deadly villain Shang Tsung. Sonya Blade who is also on Jax's side tries to convince the face-hidden man to participate in the tournament of death and kill all the criminals in exchange of freedom. The man who claims to have given up his freedom by will is later recognized as Scorpion.
Jeri Ryan who plays Sonja Blade tweeted that the video has been created to sell the director's vision of the new installment to Warner Brothers. No formal announcement though by any party has been made yet. The 'Mortal Kombat Rebirth' video will till then enjoy the attention from the curious fans.