Jessica Parker honours designer Alexander Mcqueen
By IANS
Tuesday, June 8, 2010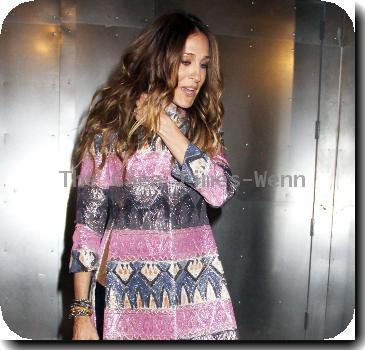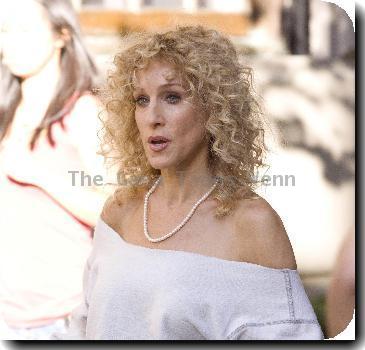 LONDON - Hollywood actress Sarah Jessica Parker honoured late designer Alexander McQueen with Board of Directors Special Tribute Award at the Council of Fashion Designers of America (CFDA) Monday.
"I don't think one brief segment of the evening could really illustrate what he (McQueen) meant to the industry or to the people that worked with him or to his family," contactmusic.com quoted Parker as saying.
"So it's a very hard thing to try to be brief and substantive in a matter of two minutes. But I think his work speaks for him more than I could," she added.
A McQueen runway show was organised which included display of the designer's fashion pieces, leaving some members of the audience in tears.
McQueen committed suicide in February this year.