Shrek Sequel Still On Top At U.s. Box Office
By WENN
Sunday, June 6, 2010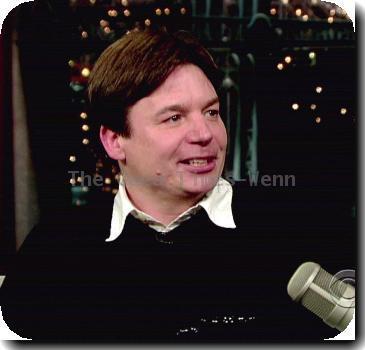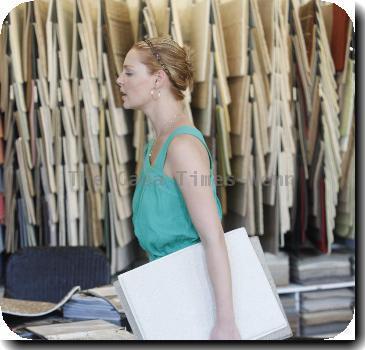 Animated 3D movie SHREK FOREVER AFTER has held onto its reign at the top of the U.S. box office for the third consecutive weekend, adding $25.3 million (£16.9 million) to its domestic earnings.
The third sequel in the franchise, featuring Mike Myers voicing the beloved green ogre, has raised a three-week domestic total of $183 million (£122 million).
In second place was Jonah Hill and Russell Brand's rock 'n' roll comedy Get Him to the Greek, which debuted with takings of $17.4 million (£11.6 million).
Opening at three with $16.1 million (£10.7 million) was Katherine Heigl and Ashton Kutcher's Killers, while Jake Gyllenhaal's Prince of Persia: The Sands of Time slipped down a spot into fourth position, earning $13.9 million (£9.3 million).
Sex and the City 2 finished in fifth place - down from last weekend's second - and added $12.7 million (£8.5 million) to its two-week total, raising its domestic earnings to $73.4 million (£48.9 million).