Abhishek completes shooting 'Game' (Film Snippets)
By IANS
Saturday, June 5, 2010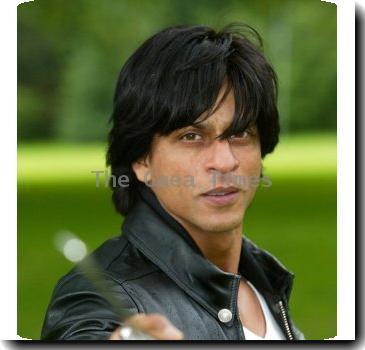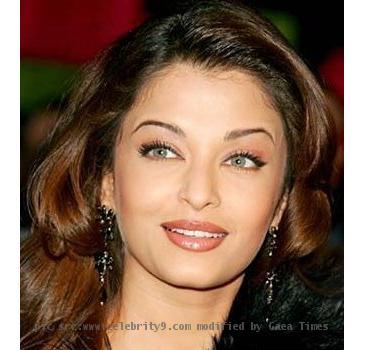 NEW DELHI - Abhishek Bachchan, who has finished shooting for Farhan Akhtar's "Game", says he finds it difficult to say goodbye to the film's crew members.
"So it's 'game' over for 'Game'! The end of a film's shoot is always weird. I don't like it," Abhishek posted on micro-blogging site Twitter from Istanbul. "The crew grows into a family of sorts and then we all go our own ways. Sad! Although I am really looking forward to heading back home. Been away for just over a month."
Abhishek, who was in Istanbul with director Abhinay Deo to shoot the last leg of the moive, is now heading home for the release of Mani Ratnam's "Raavan" on June 18.
"I'll miss the 'Game' crew. A fun lot. Thanks a lot guys. But now heading back and gonna unleash the 10 heads! 'Raavan' time baby!
"And though its a stunning city with such warm people, I'm happy to be leaving Istanbul and heading back to 'aamchi Mumbai' and to home food," posted Abhishek, who is featuring alongside wife Aishwarya Rai in "Raavan".
-*-
Arjun Rampal swarmed with compliments for 'Rajneeti'
It's congratulations galore for model-turned-actor Arjun Rampal who has delivered his career's best performance as a conniving politician Prithvi Pratap in Prakash Jha's "Rajneeti".
"…Woke up with phone flooded with messages, super ones, flowers coming in! Thank you all, didn't realise how Prithvi touched you," Arjun posted on Twitter.
Many from Bollywood, including Shah Rukh Khan, Hrithik Roshan, Rishi Kapoor, Shekhar Kapoor, Riteish Deshmukh, have congratulated him for getting rave reviews.
The actor, who recently recieved a National Award for his supporting role in "Rock On!", is on cloud nine, and says he is "humbled and touched".
-*-
Sussanne is a proud wife!
Bollywood star Hrithik Roshan's wife Sussanne is proud of the fact that her husband is a focussed man.
"My H (Hrithik) performing here after two years and all the tormenting knee injuries. But he just never fails to surprise me. Keeps his heart so focussed…" Sussanne posted on her Twitter page.
Sussanne also added a few words of wisdom. "Nothing matters more in life than passion for what you are best at…that is god's gift to us! But our choice how much we choose to stretch the extra mile."