Miley Cyrus eyes Sex and the City prequel role
By ANI
Thursday, June 3, 2010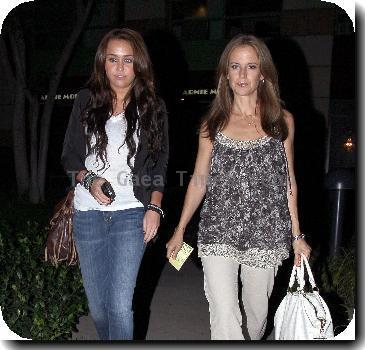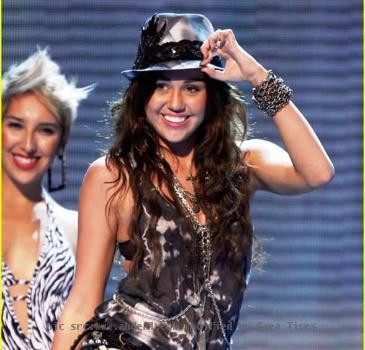 LONDON - Singer Miley Cyrus has expressed her desire to star in Sex and the City prequel.
The 17-year-old Hannah Montana star, who recently announced her wish to take a break from her music career to concentrate on her acting skills, is eyeing the high-profile Sex And The City role of the young Carrie Bradshaw, played by Sarah Jessica Parker, reports the Daily Star.
Asked about the rumours, Cyrus tells BBC radio: "I have never heard that before but I would totally do it.
"It would be so cool." (ANI)