Cox Credits Career Success To 'luck' At Women In Film Awards
By WENN
Wednesday, June 2, 2010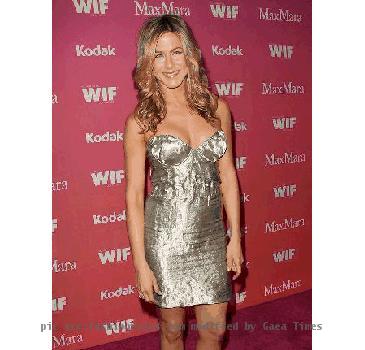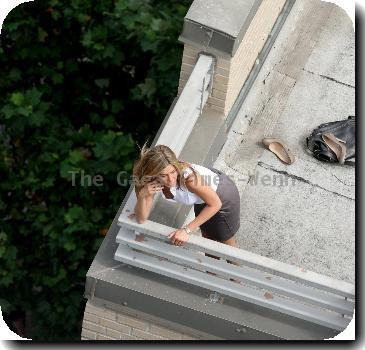 Actress COURTENEY COX picked up a top honour for her TV work at the Crystal + Lucy Awards on Tuesday night (01Jun10).
The star's best pal and former Friends colleague Jennifer Aniston was on hand to present Cox with the Lucy Award for Excellence in Television at the Los Angeles ceremony.
In her acceptance speech, Cox credited good luck for her career successes.
She told the audience, "So many good things have happened in my career when I least expected them to. Who knew that a Bruce Springsteen video would lead to a role on Family Ties and that to the sleeper hit Ace Ventura, which probably helped land me the role on Friends?
"I wish I could take credit for plotting and planning my career, but there's a lot of luck involved. I guess it's important to be prepared when you do get those big breaks."
Cox wasn't the only honouree at the Women in Film Foundation event - Avatar beauty Zoe Saldana was also feted as the Max Mara Face of the Future.
The actress said, "I'm so honoured and proud that a line like (clothing brand) Max Mara has been so supportive, not only in fashion but also for other fields in the arts like film. And to have the one award a year, where women get together and celebrate each other in Hollywood, is amazing."