'America's Got Talent': New Entries
By Ronee Roy, Gaea News Network
Wednesday, June 2, 2010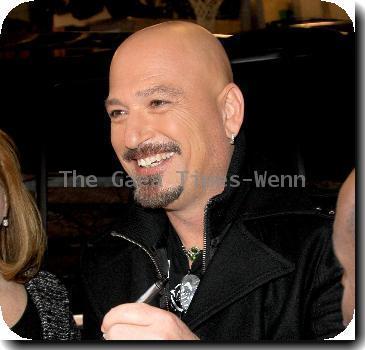 more images
SAN FRANCISCO (GaeaTimes.com)- The new season of 'America's Got Talent' will see David Hasselhoff being replaced by Howie Mandel. Howie Mandel who hosted the show 'Deal or no Deal', will bring in a new energy to the show according to Nick Cannon. Nick Cannon himself too is a new entry to the show. The two celebrities have a common background of stand-up comedians turned hosts. Howie Mandel will join the existing judges panel that has Piers Morgan and Sharon Osbourne.
Though the highlight of such a show is the talent and not the judges, the most talked about people end up being the judges. The Simon Cowell exit from American Idol was as big a topic as the show's winner. Howie Mandel's stand-up comedian background brings in a humorous side to the judges' table of 'America's Got Talent'. The first episode was aired on June 1 and already some extraordinary performances were witnessed.
The Future FunK group got three loud approvals from the judges. The two-man dance team was made of Miles "Baby Boogaloo" Brown aged 5 and his dance partner Bailey "Bailrok" Munoz. It left Nick Cannon's 'Jaws on the floor'.Howie Mandel called it his first 'Wow' of the show. Another important performance seen was that by New Direction clan. Piers Morgan called it 'emotional, and 'inspirational'. All three judges agreed that this performance puts them in line to become finalists and a strong contender for the title. Though Howie Mandel is new to 'America's Got Talent', fans are already speculating the clashes he will be having with Piers Morgan.