IIFA charity to rehabilitate affected Tamils in Sri Lanka
By ANI
Sunday, May 30, 2010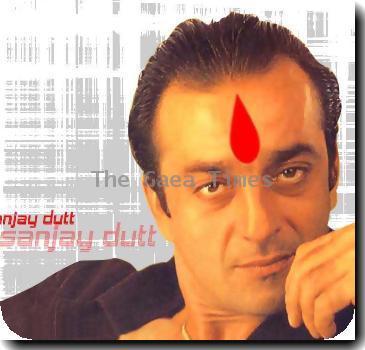 MUMBAI - The International Indian Film Academy (IIFA) has initiated a charity project to provide rehabilitation measures for the Tamil population of Sri Lanka that suffered due to a decades-old war between the country's defence forces and the rebel Liberation Tigers of Tamil Eelam (LTTE).
As part of the charity project, a cricket match will be played between Bollywood stars and Sri Lankan cricketers.
There will be three teams and their captains are Sunil Shetty, Hrithik Roshan and Kumar Sangakkara.
The match referees of these cricket ties would be film stars Sanjay Dutt and Bipasha Basu.
"IIFA is important for the film industry. It is the only award function, which showcases India internationally. It gives India a platform for bilateral ties and relationship building with other countries," said Sunil Shetty, Bollywood actor.
"This match is a unique thing. With this charity match we are going to build 100 houses for the internally displaced people in Sri Lanka. This is the best thing IIFA has decided with the Sri Lankan team," said Sanath Jayasuriya, Sri Lankan cricketer.
All three teams captains unveiled T-shirts of their respective sides on the occasion.
The LTTE was banned under the Unlawful Activities Prevention Act (UAPA). he LTTE, also known as Tamil Tigers, is a terrorists group that has waged a violent campaign against the Sri Lankan government since the latter part of 1970s in order to create a separate Tamil state in the northern and eastern part of the island nation.
The group-led by V Prabhakaran had been proscribed as a terrorist organization by several countries including the United States.
The LTTE was involved in the assassination of former Prime Minister Rajiv Gandhi in May 1991 and the group has been banned by India since 1992. (ANI)