Now it's UTV Bindasss Dance reality!
By SAMPURN
Saturday, May 22, 2010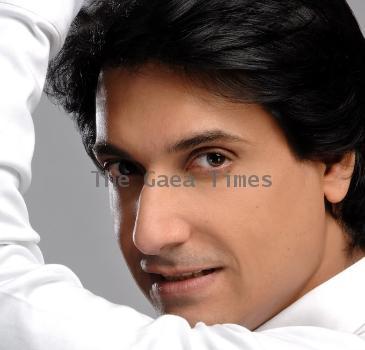 May 22, 2010 (Sampurn Wire):Indian television is overflowing with reality shows, especially dance realities. But while most prefer to follow the proven formula, UTV Bindaas aims to think out of the box with it's new dance reality show that boasts of undiscovered talent, ubercool moves, and the undisputed master of dance, Shiamak Davar.
In a recent press meet held, the guru of modern contemporary dance of India, Shaimak said, "It's been pleasure to be a part of such a reality show. As this is not what you now days see on television, which is mostly stunts, sets, and attire. This street dancing is some thing more of the inner talent that shines. We will be choosing various dancing talents from all over the country; people who haven't received any platform to perform their talents."
Davar adds, "The contestants do not even have to be a trained dancers, but they have to be talented enough so that we can shape them the right way and give them the right kind of direction to help their talents grow. The dancing can be any where on the streets, terrace, and garage or any where you want. I will be mentoring and not judging the show."
UTV Bindaas has been known to give promising shows which are celebrated amongst the youth. So let's see what's stored in this lastest reality, beginning 24th May every Monday-Wednesday, 8 pm onwards.
- Tejashree Bhopatkar / TellyCafe.com