Curtis' Daughter Stunned With Leigh Eulogy
By WENN
Thursday, May 13, 2010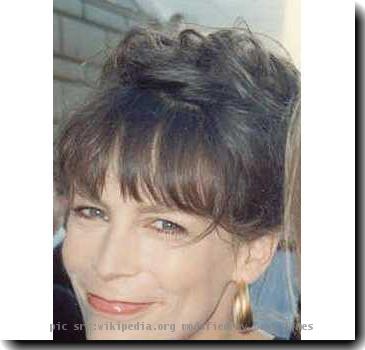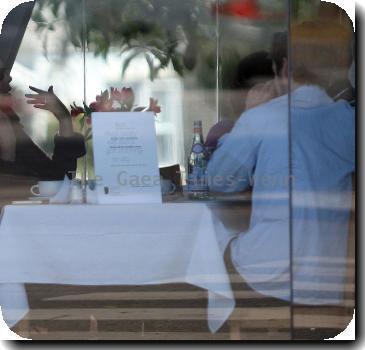 JAMIE LEE CURTIS' daughter ANNIE stunned the actress with her eulogy at her grandmother's funeral - by ultimately summing up the late JANET LEIGH as part of a touching remembrance.
The actress delivered a funeral speech that was partly written by her control freak mum, but it was her daughter who stole the show with a heartfelt and perfect observation,
Curtis tells More magazine, "People spoke of her tidiness, her sweetness, her strength, her beauty and, yes, her great talent, but it was my daughter Annie, then just 17, who really brought us all up short.
"She described seeing my mother after she had died and mused that she felt her death might, in fact, be her greatest accomplishment - because at that moment she was finally able to let go of the clenched control of her life; she was able to trust in her family - that she could go and we'd all be fine.
"It was a stunning truth, unscripted and profound."