Mr. Hudson Performs On "Saturday Night Live"
By Naiwrita Sinha, Gaea News Network
Sunday, May 9, 2010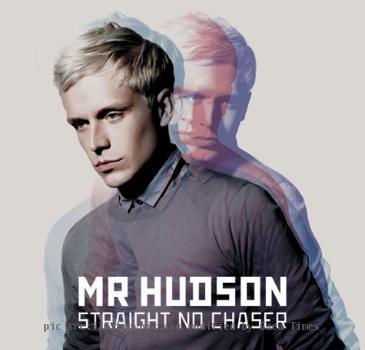 more images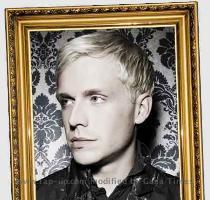 more images
LOS ANGELES (GaeaTimes.com)- Mr. Hudson was one of the guests in the latest episode of Saturday Night Live, the popular comedy sketch series. He was the surprise musical performer of the show. The other performer in the episode was the rapper Jay-Z. Not very well known at present, Mr. Hudson has only released his debut album last year, named Straight No Chaser. However, despite the fact that he is not really well known at present, it can be safely concluded that he will be pretty soon, given that the album is climbing the billboard charts rapidly ever since it has been released.
Mr. Hudson, born Benjamin Hudson McIdowie, is a British R and B singer, and is signed with G.O.O.D Music, a music producing company belonging to Kanye West. His music very clearly shows the influence of a number of other singers, namely, David Bowie, The Police, Ella Fitzgerald and others. On Saturday Night Live, he performed to the latest release by Jay-Z, "Forever Young." The two of them also sang two other songs, both by Jay-Z himself, "99 Problems" and "Empire State Of Mind." Sadly, though, Mr. Hudson did not perform to any of his own songs.
The critics of the show felt that this was one of the greatest episodes the show had ever produced. Initially, Betty White was being touted as the principal attraction of the episode. However, during the show, it became pretty obvious that the audience was enjoying immensely the performance of Jay-Z and Mr Hudson. Their renditions of the three songs, which have become wildly popular ever since their release, were also very much acclaimed by the critics.