Tom Cruise confirms 'Mission: Impossible IV' director
By IANS
Friday, May 7, 2010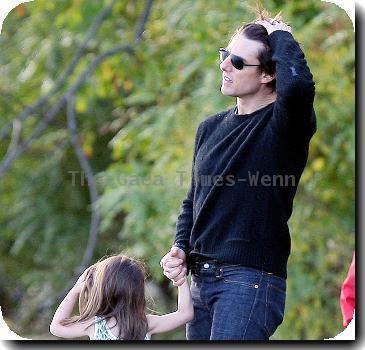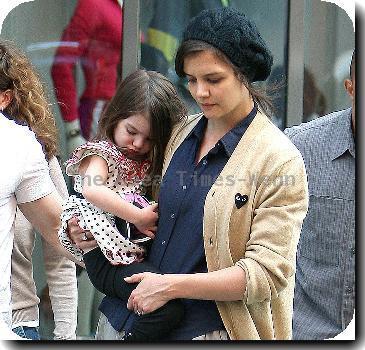 LONDON - Tom Cruise has confirmed Brad Bird will direct "Mission: Impossible IV" and Edgar Wright will write the script.
"I dig Edgar. Very nice guy, very smart, very talented. I'd really like to do something with him," contactmusic.com quoted Cruise as saying.
"I met Edgar on the set of 'Mission: Impossible III'- Simon Pegg and those guys are hilarious. I love 'Shaun of the Dead'. It's amazing. But we're working on Brad right now. I don't know if I'm allowed to talk about it but everything's signed. Brad is doing it."
The 47-year-old actor is looking forward to starting work on the project which has a preliminary release date of May 2011.
"Star Trek" director J.J. Abrams is also working on the film as a writer but no storyline details have yet been confirmed," he added.