"Super 8″ Movie: No "Cloverfield" Sequel
By Sayantika Ghosh, Gaea News Network
Friday, May 7, 2010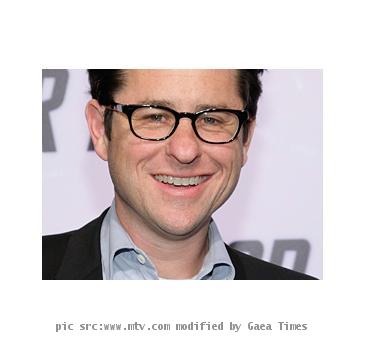 NEW YORK (GaeaTimes.com)- "Super 8″ movie is no sequel to "Cloverfield" and filmmaker JJ Abrams had made the decision clear to all who have been speculating the same for quite some time now. As a matter of fact the internet is swarming with the news that the filmmaker's new project "Super 8″ movie is his secret project which is believed to be a sequel to "Cloverfield".
The first time viewers witnessed "Super 8″ movie trailer was in the theaters when Robert Downey Jr.'s "Iron Man 2″ got released. The "Super 8 Movie" trailer made one and all believe that the movie is a sequel to Cloverfield. It was also said that the Super 8 movie happens to be a joint venture by JJ Abrams and Steven Spielberg. As it stands now the "Star Trek" maker has himself concluded the fact to the media that there is no resemblance between the two movies and that "Super 8″ movie is no sequel to Cloverfield.
JJ Abrams and the film crew have adopted quite a few inspiring steps to protect the news of "Super 8″ movie being leaked out. The filmmaker is surprised to have come to know about people speculating his anticipated movie to be a sequel of Cloverfield. He told the media that "Super 8″ movie trailer was sent over to the movie theaters encased in special canisters which were decked up with a special ability to punch in passwords to open them. He further said that he believed that this very method was the safest way to employ. However he is now looking forward to other ingenious ways to make sure that "Super 8″ movie remains a secret project until the film reaches its completion and is officially slotted for release.