Tarantino To Lead Venice Film Festival Jury
By WENN
Thursday, May 6, 2010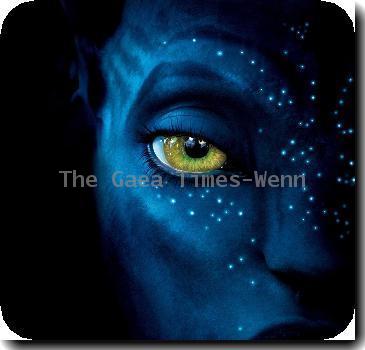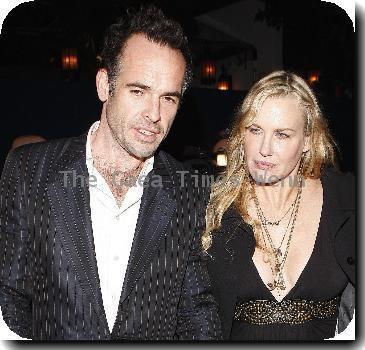 QUENTIN TARANTINO will head the jury of September's (10) Venice Film Festival in Italy.
The Pulp Fiction director will lead a selected panel of industry experts to choose the festival's honourees, including the coveted Golden Lion trophy, which is often seen as a key indicator of a movie's potential at other prizegiving ceremonies.
Tarantino, whose films have won him a string of honours including an Academy Award, a Golden Globe and the Cannes Film Festival's revered Palme d'Or, has been hailed as "one of the major creative figures in contemporary cinema" by festival organisers.
A spokesperson for the event says, "(Tarantino is) perhaps the only American auteur to be adored worldwide like a rock star."
Last year's (09) jury was helmed by Brokeback Mountain moviemaker Ang Lee.