Gaga rescued by Oprah after suffering stage fright
By IANS
Wednesday, May 5, 2010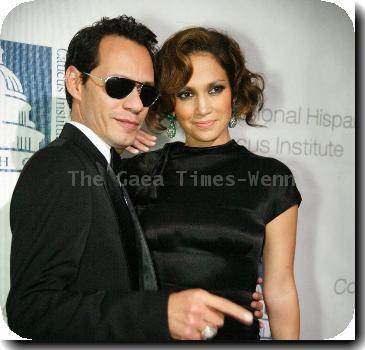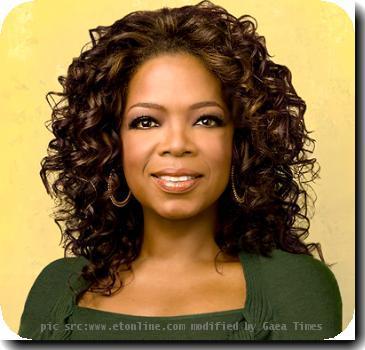 LONDON - Pop star Lady Gaga had to be dragged out of her dressing room by Oprah Winfrey after suffering from stage fright.
"She literally wouldn't come out. Friends tried, Warner Music executive Lyor Cohen tried, no dice. Eventually, Vito Schnabel came over and got artist Terence Koh on the phone to talk to her, which helped. Koh and Oprah were the ones who finally coaxed her out," femalefirst.co.uk quoted a source as saying.
The "Telephone" singer hid backstage prior to her performance at the Costume Institute Gala at the metropolitan museum of art Monday, which was attended by an exclusive crowd of 700, including Anne Hathaway, Taylor Swift and Jennifer Lopez.