Hanks, Streep and Roberts among stars honoring Mike Nichols with AFI Life Achievement Award
By AP
Wednesday, April 28, 2010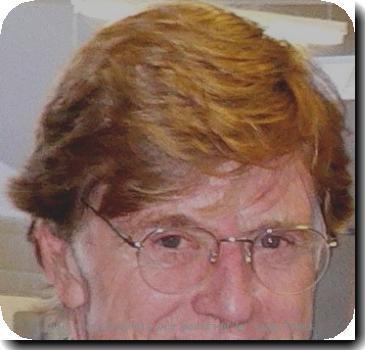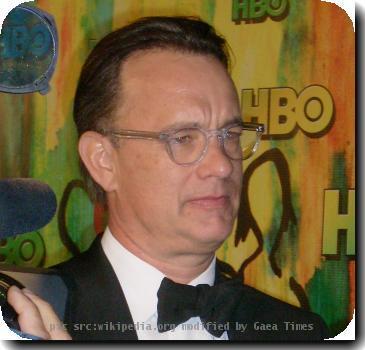 Hanks, Streep to honor Nichols at AFI celebration
LOS ANGELES — Tom Hanks, Julia Roberts, Meryl Streep and Cher will be among the stars honoring Mike Nichols when he receives the Life Achievement Award from the American Film Institute.
The 78-year-old movie, television and stage director won an Oscar for "The Graduate." He directed Hanks and Roberts in "Charlie Wilson's War," and Cher and Streep in "Silkwood." Streep also worked with Nichols on "Postcards From the Edge" and HBO's "Angels in America," which earned her an Emmy.
The celebration is scheduled for June 10 at historic Stage 15 on the Sony Studios lot in Culver City, and is set to air later in June on TV Land.
Organizers of the event include Warren Beatty, Harrison Ford, Dustin Hoffman, Shirley MacLaine, Jack Nicholson, Al Pacino, Robert Redford and Elizabeth Taylor.