A few tips to keep your hair healthy with age
By IANS
Tuesday, April 27, 2010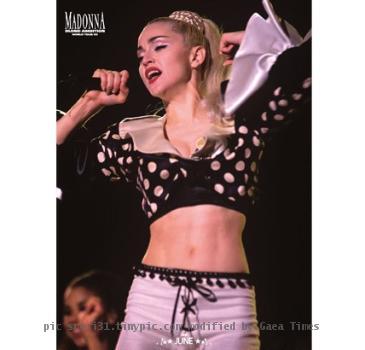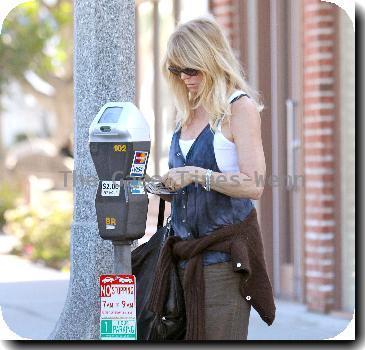 LONDON - Wondering how to keep your hair healthy and shiny despite growing age? British experts have dished out some simple ways that can help reverse the damage.
According to Zoe Irwin, Wellaflex Silvikrin style director, \"Hair feels rougher and drier as we age because it lacks moisture in the hair shaft. Over styling and exposure to the elements also contribute to the hair shaft rising, which makes it feel rougher and appear less shiny.\"
Irwin advises when styling your hair use products that double as treatments. Leave-in conditioners, milks and masks all combat dryness. Celebrity hairdresser Andrew Barton suggests adding soya beans, nuts and coconut to the diet to get rid of the dryness.
\"It can take up to three months but the results will be dramatic,\" express.co.uk quoted Barton as saying.
Harriet Cudjoe, owner of London salon Afrotherapy said as women gets older pigment cells in hair follicles gradually die.
\"The strands of hair contain less melanin and become a transparent colour as they grow appearing grey, silver or white,\" she added.
Celebrity hairdresser Stuart Phillips advises not to colour your hair dark \"If you have grey hair, the golden rule is not to colour it dark. As you age your skin tone changes too so always go for lighter shades.\"
John Carne, Schwarzkopf Professional Ambassador said, on an average, humans lose 100 hairs a day. \"The older we get the fewer hairs regrow, so our hair appears thinner,\" he said.
Hairstyle expert Phil Smith recommends drying hair with head upside down that will give maximum root lift. This will create added volume and fullness.
Experts also say that as people age they need to reassess their look
\"Don\'t get stuck in a time warp. Like your make-up and clothes, what suited you in your twenties isn\'t likely to look good in your forties.\"
\"There is a perception long hair doesn\'t work on older ladies but Goldie Hawn, Michelle Pfeiffer and Madonna are perfect examples that it can,\" said Smith.
\"It isn\'t all about length, choosing a style to suit your face shape is essential so talk to your stylist,\" Smith added.