Estevez Wants Role On Two And A Half Men
By WENN
Monday, April 26, 2010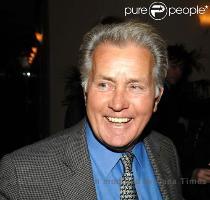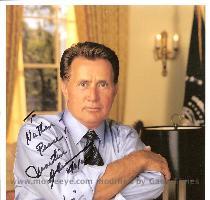 CHARLIE SHEEN's uncle has offered to replace the troubled actor if he decides to leave hit TV sitcom TWO AND A HALF MEN.
Sheen is said to be considering leaving the show following a tough start to 2010 - an alleged altercation with his wife Brooke Mueller on Christmas Day (25Dec10) left him facing criminal charges and he entered rehab in February (10) to tackle personal issues.
But his uncle Joe Estevez, the younger brother of actor Martin Sheen, is contemplating approaching the show's creator, Chuck Lorre, about appearing on the programme as its newest star.
Estevez's spokesperson tells TMZ.com the actor wants Two and a Half Men to continue "for the good of the family", and suggests he could play the uncle of Sheen's character.