Seasoned faces give way to young celebs in ads
By Ruchika Kher, IANS
Saturday, April 24, 2010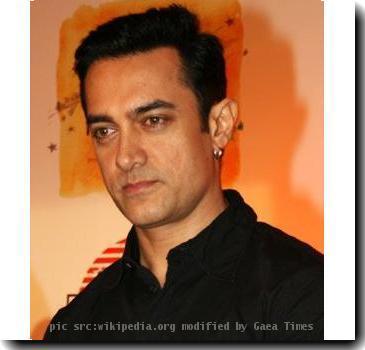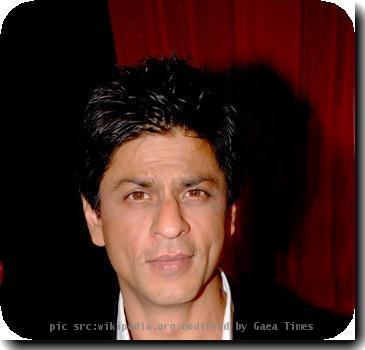 NEW DELHI - Move over Shah Rukh Khan and Preity Zinta, gen next celebrities are here to rock the ad world. Deepika Padukone, Katrina Kaif, Genelia D'Souza and Sharman Joshi are in high demand as brands feel they speak the language of the youth.
Deepika, 24, is endorsing brands like BSNL - which earlier had Preity as its face - Sony cameras and Fiama D'Willis.
"Jaane Tu…Ya Jaane Na" star Genelia, 22, has not only replaced Rani Mukerji in the Fanta and Vatika hair oil ads, she has also taken the Cadbury Perk ad from Preity.
"Younger celebrities are building a big fan following of their own. So it's natural that brands talking to the same young fans prefer to rope in younger celebrities," Shivanand 'Doc' Mohanty, national creative director of Dentsu Communications, told IANS.
Imran Khan has become the face of soft drink giant Coca-Cola. Though his uncle Aamir Khan remains its star endorser, Imran was roped in to give a younger feel.
Pepsi that embodies the most prevalent youth sentiment has dropped 40-plus Bollywood superstar Shah Rukh Khan and brought in the much younger Ranbir Kapoor for their new set of ads.
Actor Sharman Joshi has become the new face of big brands like Nokia and Airtel and Sonam Kapoor has long taken over L'oreal from Aishwarya Rai.
Katrina is not far behind. If on one hand she has stamped a deal with jewellery brand Nakshatra, earlier endorsed by Aishwarya, on the other she has taken over Pantene from Sushmita Sen.
Ad filmmaker and director Abhinay Deo says new faces make experimenting cheaper.
"Experimenting is obviously going to be cheaper when a client experiments with a new brand ambassador who is a fresh face…it's a circle of life, newer people are welcomed by the market. Plus they are in terms of a price tag much better than paying a whole sum of money," Deo was quoted as saying.
Sai Nagesh, chief operating officer, Dentsu Media, told IANS that more commitment and less money from new faces play an important role.
"Lower fee is a reason. Plus the fact that younger celebrities are more organised, stand by their commitments and are definitely more professional," said Nagesh.
He also revealed that today there is a major shift in the impact that celebrity endorsements have on young Indians.
"Earlier, the celebrity was to bring in credibility, trust and realism. Today, the consumer is not willing to believe anyone other than himself. And hence the role has now been reduced to just bringing in glamour and noticeability," he said.
(Ruchika Kher can be contacted at ruchika.k@ians.in)
Filed under:
Bollywood
,
Movies
Tags:
Aamir Khan
,
Aishwarya Rai
,
Deepika Padukone
,
Genelia Dsouza
,
Imran Khan
,
New Delhi
,
Preity Zinta
,
Ranbir Kapoor
,
Shahrukh Khan
,
Sharman Joshi
,
Showbiz
,
Sonam Kapoor
,
Sushmita Sen