Stars Come Out For Shakespeare
By WENN
Thursday, April 8, 2010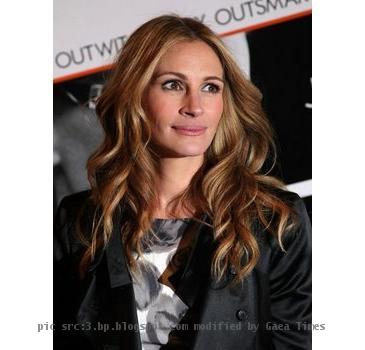 TOM HANKS, EWAN MCGREGOR, JULIA ROBERTS and KEANU REEVES have teamed up to form an all-star cast in Shakespearean classic MUCH ADO ABOUT NOTHING for a one-off charity performance.
The actors will read The Bard's famous play at the Broad Stage in Santa Monica, California on Monday night (12Apr10), along with Martin Sheen and Helen Hunt, with music from veteran rocker Jackson Browne, according to the Los Angeles Times.
The show is part of a benefit gala, called the 20th Annual Simply Shakespeare Celebrity Reading, which will raise money for the Shakespeare Centre Los Angeles, an organisation which creates literary programs to help impoverished young people in the city.
The reading will be a second appearance in Much Ado About Nothing for Reeves, who also starred as Don John in the 1993 movie version with Kenneth Branagh and Emma Thompson.