Courtney Cox lands Women in Film Foundation award
By ANI
Wednesday, April 7, 2010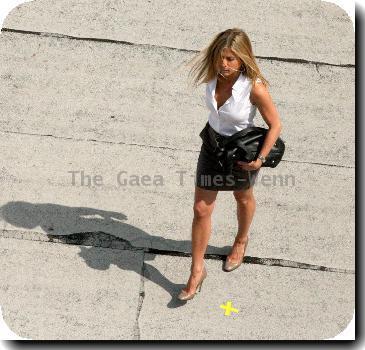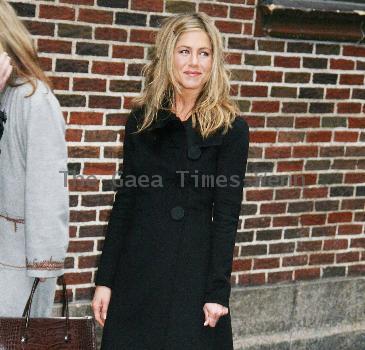 LONDON - Former 'Friends' star Courtney Cox will be awarded at the Women in Film Foundation (10).
Cox will be presented the prestigious Lucy Award at the Crystal and Lucy event this summer (10)-a year after her best friend Jennifer Aniston was honoured with the same trophy.
The award recognises women making a mark in the movie industry.
'Avatar's' Zoe Saldana is also being nominated for the MaxMara Face Of The Future Award, reports The Daily Star. (ANI)