Redford Against Dvd Extras
By WENN
Monday, April 5, 2010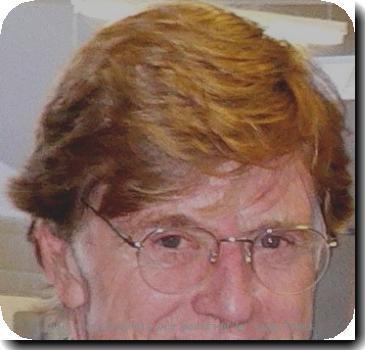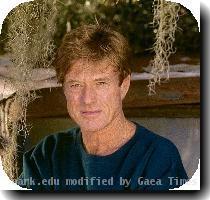 ROBERT REDFORD is not a fan of behind-the-scene DVD features - because giving fans access to cinema secrets ruins "the magic" of the movie.
The Way We Were star insists film lovers don't need accompanying documentaries detailing a project's creation because it detracts from their enjoyment.
He says, "I'm just a purist. I never ascribed that you should have a documentary about the making of a film. Films were meant to be a kind of magic that transplants you somewhere else because you can use your imagination and not have everything spelled out about this trick."
Redford is reported to have made the comments while promoting the Blu-ray launch of his 1984 movie The Natural, which boasts interesting facts about the making of the film.