"Clash Of The Titans" Reviews Out
By Arnab, Gaea News Network
Friday, April 2, 2010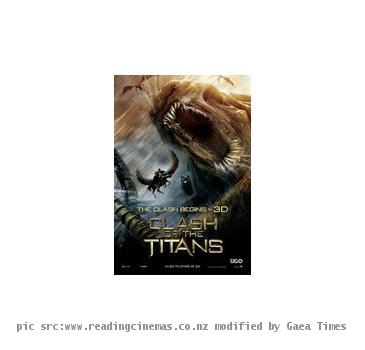 more images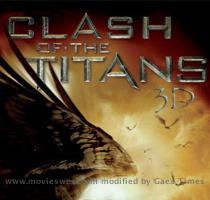 more images
LOS ANGELES (GaeaTimes.com)- Today the much anticipated remake of the 1981 flick 'Clash of the Titans' has hit theaters in both 3D and 2D formats and the early reviews are also out in the web. Keeping aside the ongoing frenzy over everything that is 3D, it can be safely said that the movie has garnered mixed reviews from the critics. It was quite obvious that the new movie will draw an analogy with the original that was made in the early 1980s but the detractors of remake have also pointed out some other issues with the latest 3D flick. They think that the 3D conversion, done at the last stage of the movie's production, does not really add much to it and the special effects are thrust in such quick succession that the viewers do not get much time to focus on the characters.
Sam Worthington has essayed the role of demigod Perseus in the movie, and he has also faced some criticism. While some of the critics think he has done a commendable job, others think he appears wooden in his expressions. There is a liberal dose and mix of popular Greek legends in this film. 'Clash of the Titans' has some redeeming moments as well. Some of the scenes shot are visually appealing as is the battle between Medusa and Perseus. However, the plot ends up as half baked and at times the storyline lacks integrity, according to some.
'Clash of the Titans' could score on the theme of a monstrous encounter between humanity and god but the treatment supposedly falls short of expectations. Many feel, Liam Neeson fails to impress as Zeus.