Ritu Beri becomes showstopper of her show at WIFW
By IANS
Monday, March 29, 2010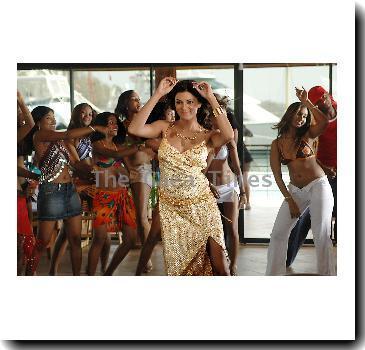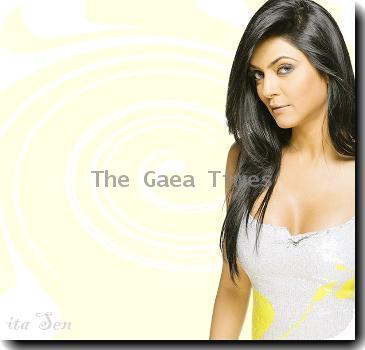 NEW DELHI - In a not-so-usual scene, designer Ritu Beri sashayed down the ramp as a showstopper for her own show on the concluding day of Wills Lifestyle India Fashion Week (WIFW) here Monday.
Earlier, Bollywood actress Sushmita Sen was supposed to walk the ramp for the designer on the opening day of the WIFW, but all shows of that day had to be cancelled because the organisers had failed to get a clearance from the fire department of the city.
Elaborating on why she chose to be the showstopper of her own show, Beri said: "I wanted someone who could identify with the army background and feels the same way like I do. Sushmita was the obvious choice but because of the shuffling in the schedule, I thought, I was the only one who could do justice to the theme of my show."
"I had never thought that I would be walking the ramp but like I said, I wanted someone who has an army background," she added.
Apart from this, Beri also made few kids walk the ramp, who stole the hearts of the audience with their innocent smiles and cute faces.
Beri had churned out a line that was a tribute to the Indian Army. Army band members played music on the ramp at regular intervals.
"I come from an army background. So I felt that I should do something about these brave men in my own way, hence a collection for them," Beri told IANS.
The range saw a mix of velvet and satin dresses, heavy embroider coats, high standing collars, double breast jackets, striped dresses matched equally with long boots.
The colour palette ranged from black to stripes to aqua blue, blood red and green.