Ludacris Supports Census With U.s. Awareness Tour
By WENN
Friday, March 26, 2010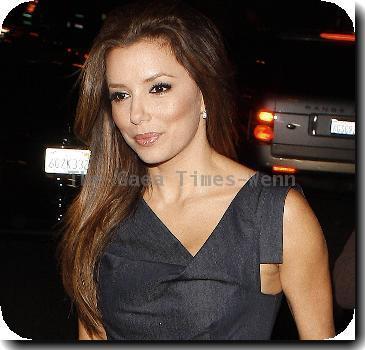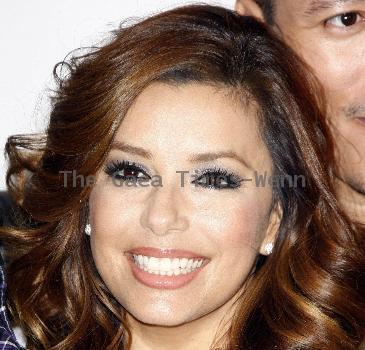 LUDACRIS is the latest star to back the U.S. 2010 census - the rapper is set to tour America to promote the importance of the upcoming survey.
The Number One Spot hitmaker will visit five cities across the country next month (Apr10) as part of the Luda on the Block campaign to raise public awareness of the data analysis scheme.
He says, "I look at our communities now and I see many empty lots, closed clinics, dilapidated schools and an overall breakdown of social services for the poor and elderly.
"Today is a day for change. I plan to knock on doors in various neighbourhoods around this country to try and dispel any myths about the census. It's important that we all stand up and be counted so we can help create potential financial opportunities for our dying communities."
Ludacris' tour will take in Dallas (Texas), New Orleans (Louisiana), New York City, Washington, D.C. and Atlanta (Georgia).
Eva Longoria Parker and Demi Lovato have previously encouraged Americans to take part in the census.