Butch Cassidy To Ride Again
By WENN
Friday, March 26, 2010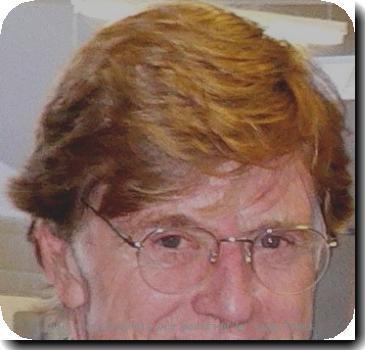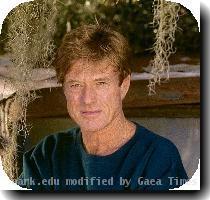 PAUL NEWMAN's legendary gunslinger is set to be revived in a sequel to 1969 classic BUTCH CASSIDY AND THE SUNDANCE KID.
The late actor played the real life outlaw opposite Robert Redford in the Oscar-winning movie, which appeared to show both of their characters die in the final shoot-out.
But movie bosses are reviving Newman's Cassidy character for a sequel, which will show the gun-toting cowboy as an old man, played by Sam Shephard.
The follow-up, titled Blackthorn, will pick up the story several years after the end of the first film and will follow Cassidy's attempts to pull off one last robbery.
Oscar-winning writer/director Mateo Gil will tackle the project and admits he's delighted to be reviving his favourite movie genre - the Western. He says in a statement, "One of the things that I like best about Westerns is that it's a truly moral genre. The characters face life and death and other very important matters (freedom, commitment and loyalty, courage, treachery). It's a genre that helps us look at our own life and find a way to face it."