Celebrities and professionals hail golden jubilee of Film and Television Institute of India
By ANI
Sunday, March 21, 2010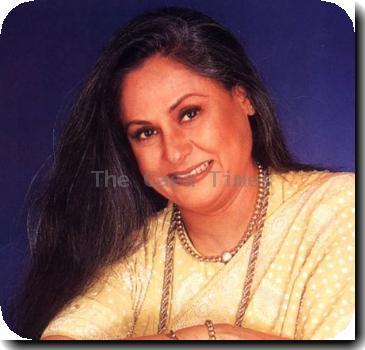 PUNE - Professionals from various spheres of the tinsel world and Bollywood stars added glamour to the golden jubilee celebrations of the Film and Television Institute of India at Pune in Maharashtra on Saturday.
Established in 1960, the institute is an autonomous body functioning under the Union Ministry of Information and Broadcasting.
Veteran Bollywood actor Dev Anand, who was one of the visiting professors at the institute, inaugurated the celebrations.
Also present on this occasion were…..Among the other guests on the occasion were Ambika Soni, India's federal Information and Broadcasting Minister and scores of alumni of the institute who over the past fifty years have made a mark in the film industry.
"I joined movies in 1945 and I opened my company in 1949 … I still feel I have seen a lot of things happening in this country. I have seen lot of things happen all over the world still happening, dramatic, overdramatic, melodramatic and I think this is the best profession in the world," said Dev Anand.
Leading veteran actors of India's film industry like Naseeruddin Shah, Jaya Bachchan (nee Bahaduri), Raza Murad, Shatrughan Sinha, Mithun Chakraborty and Tom Alter are among the noted alumni of the institute.
From the allied professions related to flim making, Subhash Ghai, Adoor Gopal Krishna, Sanjay Leela Bhansali, Raj Kumar Hirani, Vidhu Vinod Chopra and Oscar winning sound recordist Resul Pookutty are the past students of FTTI. (ANI)