Fletcher Lands A Second Chance At Oscars Speech
By WENN
Tuesday, March 9, 2010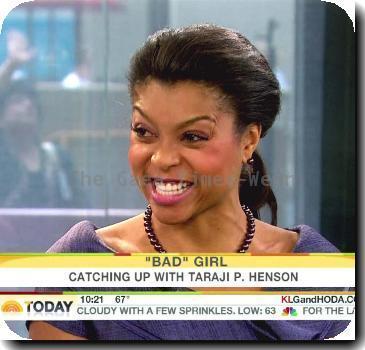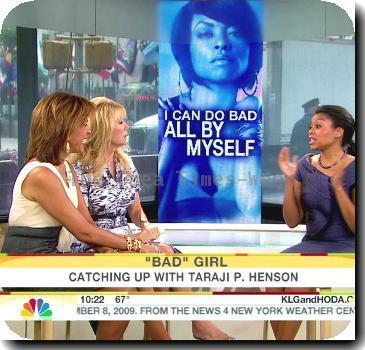 Oscar winner GEOFFREY FLETCHER won the opportunity to rework his acceptance speech on the Academy Awards stage on Monday (08Mar10), when OPRAH WINFREY invited the screenwriter to be a part of her televised post-show party.
The writer, who became the first African-American to win a screenplay Oscar, was invited back up onto the Kodak Theatre stage in Hollywood and allowed time for a "do-over" by Winfrey, the producer of the film he adapted, Precious.
Thrilled Fletcher admitted he was so "overcome" on the big night that he completely forgot to thank important people behind his historic win and he was grateful to be given the chance to mention them.
He said, "I would like to thank Sapphire for writing such a brilliant, challenging… novel. I would like to thank (director) Lee Daniels for the life-changing opportunity and all the cast and crew."
Fletcher also took time to thank Winfrey and Tyler Perry for believing in the film and signing on as producers.