Penn Backing Harrelson For Oscar Triumph
By WENN
Thursday, March 4, 2010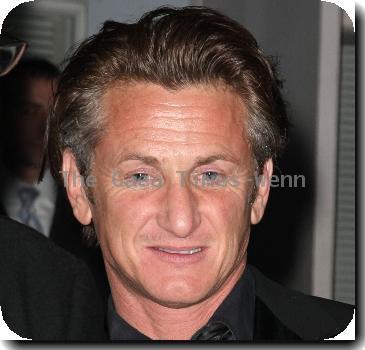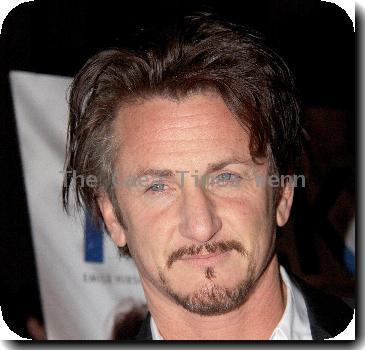 SEAN PENN is backing WOODY HARRELSON to walk away with an Oscar for his turn in THE MESSENGER at Sunday's (07Mar10) ceremony - insisting the actor "deserves a big nod" for his performance.
The former Cheers star has received a Best Supporting Actor nomination for his turn in the film, playing a soldier in charge of telling wives their husbands have died in battle.
And two-time Academy Award winner Penn threw his support behind Harrelson on Tuesday (02Mar10) - the last day of Oscar voting.
He said, "The Messenger is one of those rare platforms for a familiar American actor to reinvent himself. Woody Harrelson conjures a heart and presence of previously untapped immensity and emotional power. He deserves a BIG nod. He's done the hardest thing an actor can do. He's made something new."
But the star is facing stiff competition - he will go up against Christopher Plummer (The Last Station), Matt Damon (Invictus), Stanley Tucci (The Lovely Bones) and Christoph Waltz (Inglourious Basterds) in the category.
Harrelson was previously nominated for a Best Actor Oscar for his role in 1996 movie The People vs. Larry Flynt - but he lost out to Geoffrey Rush for his role in Shine.