Martin Gathers Stars To Help Haiti
By WENN
Sunday, February 21, 2010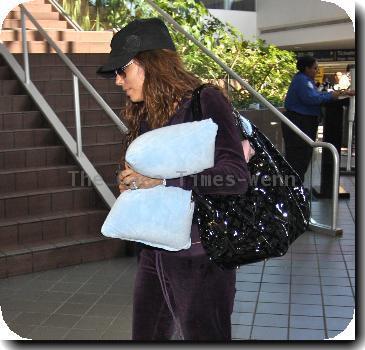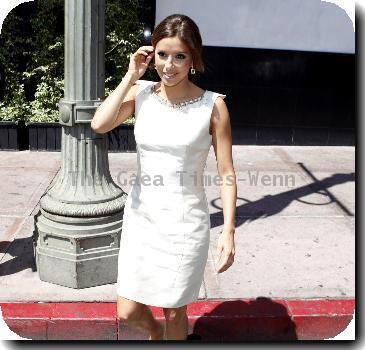 RICKY MARTIN has gathered celebrity pals ALICIA KEYS, JANET JACKSON and EVA LONGORIA for a star-studded video, to raise money for the victims of earthquake-ravaged Haiti.
The She Bangs hitmaker has formed the Ricky Martin Foundation/Habitat for Humanity Haiti Recovery Fund (RMFHaiti) to benefit the poverty-stricken country, rocked by a devastating 7.0 magnitude earthquake on 12 January (10).
Martin produced and starred in the RMFHaiti video, urging viewers to send in donations. And he's heaping praise on the trio and other co-stars Ellen DeGeneres, Carrie Underwood, Sofia Vergara, Chris Pine, Patti LaBelle, and Dave Matthews, among others, for lending their names to the cause.
In a thank you letter posted on the Habitat.org website, Martin writes, "Because of each person's donations of time, production resources, good will, positive energy and a lot of love, the Ricky Martin Foundation and Habitat for Humanity were able to create a united call-to-action to raise awareness and funds with three goals in mind: Rebuild hope. Rebuild homes. Rebuild Haiti. Now, we need your help. Visit www.habitat.org/rmfhaiti to get involved or donate online any amount you can to the RMF/HFH Haiti Recovery Fund."