Baldwin Hospital Dash Sparked By Argument With Daughter
By WENN
Monday, February 15, 2010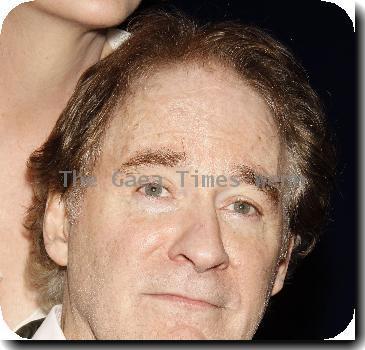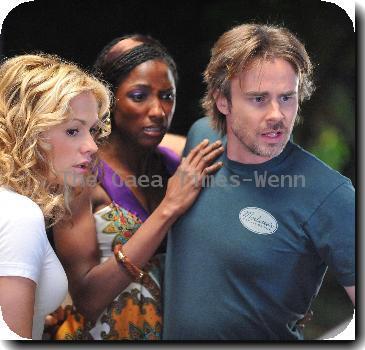 ALEC BALDWIN's daughter called emergency services to attend to the 30 ROCK star on Thursday (11Feb10) when he refused to answer her calls following a heated argument, according to the teenager's uncle.
Paramedics transported Baldwin from his New York City apartment to a nearby hospital after receiving a frantic 911 call from his 14-year-old daughter Ireland, who was in Los Angeles.
And Ireland's uncle Skip, who is the brother of her mum Kim Basinger, has revealed an argument over the phone was behind the emergency call made by the teen.
He tells People.com, "Ireland was talking to her dad and they got into an argument. He got upset. She tried to call him back and she couldn't reach him, so she called 911. It was a simple little thing."
Baldwin was released after a brief check-up, his representative subsequently insisted the hospital visit was a "misunderstanding" and denied reports the actor had been intoxicated.
Skip is quick to dismiss rumours of an ongoing feud between the actor and his daughter, following Baldwin's infamous 2007 answer machine message in which he called the youngster "a thoughtless little pig."
He adds, "(They) talk all the time. Ireland calls him, he calls her. Ireland loves her dad. But kids and their dads are always arguing. Have you ever tried to raise a (teenager)? After the incident with the voicemail, he learned to restrain himself."