Zeta-Jones faces protest from animal rights activists
By IANS
Saturday, February 13, 2010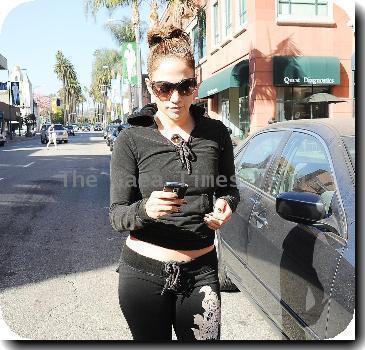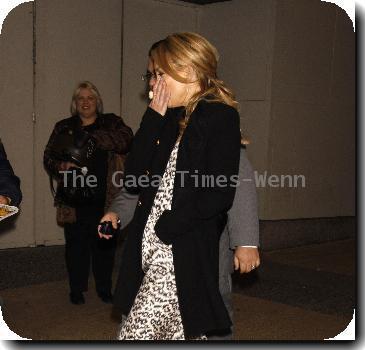 LONDON - Animal rights activists will gather to protest against Hollywood actress Catherine Zeta-Jones' love for fur coats when she performs in her Broadway play "A Little Night Music" Saturday.
Zeta-Jones' controversial wardrobe choices and animal skin accessories have landed her at the top-worst dressed poll by officials of the People for the Ethical Treatment of Animals (PETA), reported contactmusic.com.
"With her creepy cow-skin pants, ugly fox coat, and icky alligator bag, Catherine Zeta-Jones looks like she's working her way through Noah's ark with a knife. Maybe she's trying to get into character for an upcoming role as a serial killer or a taxidermist," said a PETA official.
Zeta-Jones is not the only star to come under fire. Jennifer Lopez, Aretha Franklin, Rihanna, Jessica Simpson and mother and daughter duo Goldie Hawn and Kate Hudson also earn mentions on the list.