Beckinsale to play Princess Margaret in 'The Princess And The Gangster'?
By ANI
Sunday, February 7, 2010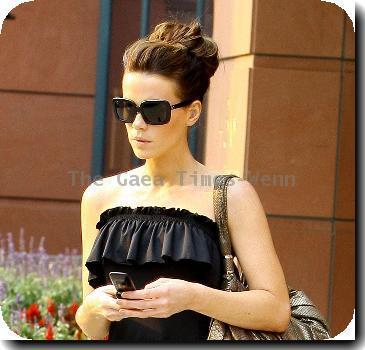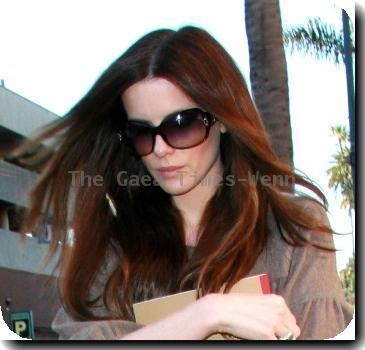 LONDON - Kate Beckinsale is set to play Princess Margaret in a new film 'The Princess And The Gangster,' about the Queen's late sister's affair with gangster and actor John Bindon, sources say.
Producer Patrick Milling Smith, of Smuggler Films, believes that the link between the princess and Bindon, who served two years in jail for attacking a man with a bottle, is a good subject matter.
"Bindon could break your legs but he was also a mini-celebrity, a force of nature. He was a real raconteur and a full-on entertainer," the Daily Express quoted Smith as saying.
Terence Doyle, editor of British Film Magazine, believes Beckinsale is fit to play the princess.
He said: "It's got all the ingredients for a fun and controversial British film.
"Sex, scandal and a misbehaving princess. Beckinsale would be perfect as Princess Margaret and Jason Statham would make a great Bindon." (ANI)