Actress Anne Hathaway at Harvard to get her pudding pot as Hasty Pudding Woman of the Year
By AP
Thursday, January 28, 2010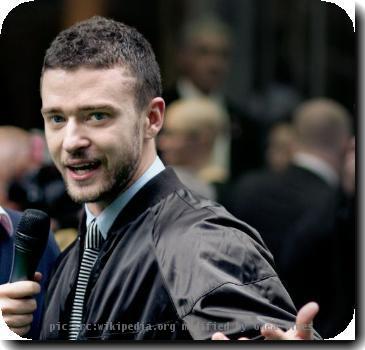 more images
Anne Hathaway at Harvard to get her pudding pot
CAMBRIDGE, Mass. — Oscar-nominated actress Anne Hathaway is getting a good-natured ribbing from Harvard's Hasty Pudding Theatricals student drama troupe.
The group's Woman of the Year is being honored Thursday with a parade down Massachusetts Avenue near the university followed by a roast where she will receive her pudding pot from Harvard men in drag.
Hathaway was nominated for an Academy Award for best actress in 2009 for her role in "Rachel Getting Married."
She has also been in "The Princess Diaries," "Get Smart" and "The Devil Wears Prada."
She joins a distinguished list of past recipients that includes Katharine Hepburn, Lauren Bacall and Meryl Streep.
Hasty Pudding Man of the Year, Justin Timberlake, will be honored Feb. 5.