Love Story Author Segal Dies
By WENN
Wednesday, January 20, 2010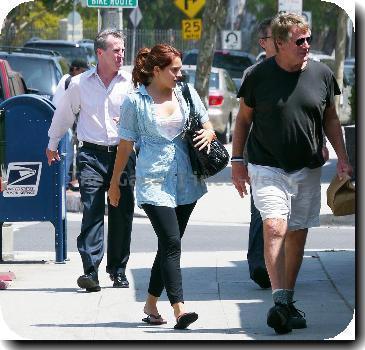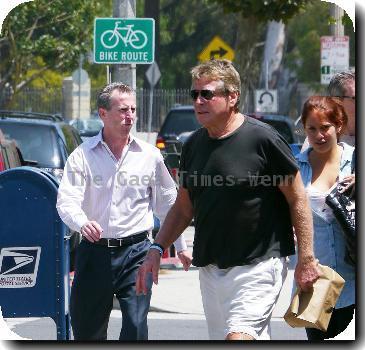 Author and acclaimed screenwriter ERICH SEGAL, the man behind Oscar-winning film LOVE STORY, has died. He was 72.
Segal passed away from a heart attack at his London home on Sunday (17Jan10).
Best known for his 1969 novel Love Story, which he wrote during his career as a professor at Harvard, Segal went on to receive an Academy Award nomination for the screenplay of the 1970 adaptation of his bestselling tome.
The film, which kickstarted the careers of Ryan O'Neal and Tommy Lee Jones, was a global hit, and picked up seven nods at the 1971 Oscars.
Segal also penned the screenplay for The Beatles' Yellow Submarine and Love Story sequel, Oliver's Story.
His funeral took place in Britain on Tuesday (19Jan10).