James Cameron wins Golden Globe for best director
By IANS
Sunday, January 17, 2010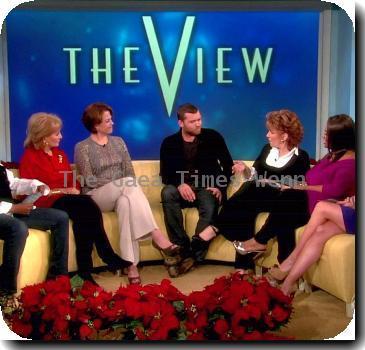 LOS ANGELES - Hollywood director James Cameron Sunday bagged the Golden Globe award for best director for the sci-fi epic "Avatar".
Avatar, starring Sam Worthington, Zoe Saldana, Sigourney Weaver, Michelle Rodriguez and Stephen Lang, is still going strong at the international box office and has grossed over $1.3 billion.
After receiving the award from actor Mel Gibson, Cameron said: "I wasn't well prepared for this. I thought Kathryn (Bigelow) will win this award, but I am grateful to everyone on behalf of all my artists and actorsI also want to thank Susan, my partner, for being patient with me.
Others nominated in the category were Kathryn Bigelow for The Hurt Locker, Clint Eastwood for Invictus, Jason Reitman Up In The Air and Quentin Tarantino for Inglourious Basterds.