Jim Carrey reveals origin of his comic talent
By ANI
Saturday, January 2, 2010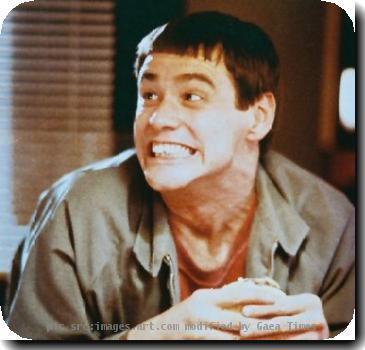 more images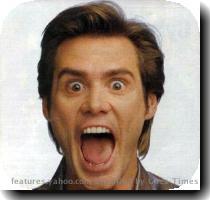 more images
MELBOURNE - Funnyman Jim Carrey has revealed that he used to throw himself down the stairs during Christmas to prove to his family that he was a budding comedy great.
According to The Sun, the Bruce Almighty star, 47, did different characters to prove his incredible talent, reports The Daily Telegraph.
He said: "Christmas was where I started coming into my own as a performer.
Jim, born in Ontario, Canada, added: "All the relatives would storm our house because it was the Jim Carrey show.
"I was a kid, but I'd throw myself down stairways and do all kinds of characters. That's how I got popular in my family." (ANI)